Recommendations and Testimonials ?>
Recommendations and Testimonials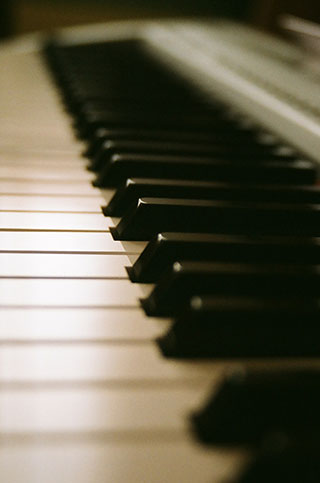 Are you considering piano lessons for yourself or your child? Please take a moment to read reviews below from my students and their parents.
If you or your child has received instruction from me and you have been happy with the experience, please feel free to leave a note of recommendation. To do so, click "Write a new entry" and fill in your information: name, city, e-mail address (e-mail address will not be published) and your note of recommendation. Thank you - I greatly appreciate your support!
Jacqueline gave lessons to my daughter, Emily, when she was five. Jacqueline was encouraging, patient, and nurtured Emily's love of music. My daughter has been able to take these skills that she learned from Jacqueline and apply them to a guitar, creating her own songs, and learned that practicing makes all the difference. I'm very happy that my daughter had such a great experience.
Jackie,
Our daughter Alexandra has benefitted so much from your teachings. It is so wonderful to see her continue her interest in music and voice as she gets older-- it all started with you and the piano and we are all so grateful for the time you spent with her!
thank you !
Related Pages Recommended Pages for You:
Related Articles Recommended for You: