About Jacqueline ?>
About Jacqueline
Jacqueline Courson is a pianist, songwriter and piano teacher based in Phoenix, Arizona. She began teaching piano in 2009 and provides lessons to children and adults throughout Phoenix, Glendale, Peoria, Scottsdale, Deer Valley, Desert Ridge, Anthem, Cave Creek and Sun City.
Jacqueline began her career in music at the age of four, fascinated by the sounds coming from the massive upright grand in her family room.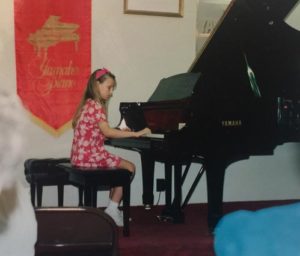 After much pleading with her parents, she began taking private piano lessons at the age of seven and continued for the next eight years. In high school, Jacqueline played piano in the jazz band and musicals. She also played bass drum and tenors in the marching band. At graduation, she accompanied the vocalist on piano for the national anthem at the Sun Dome in Sun City. During high school, Jacqueline also began writing instrumental piano pieces.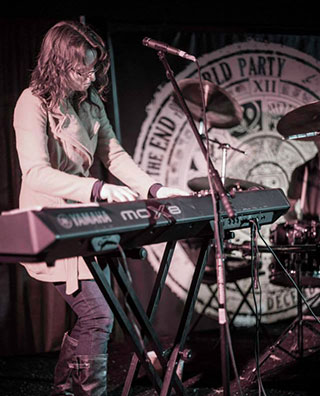 Jacqueline graduated Summa Cum Laude from Arizona State University and the Barrett Honors College, with a bachelors degree in Bioengineering and a minor in Business. She kept up her practicing by sneaking into the practice rooms at night and playing the baby grand in the Memorial Union on the weekends. After college she attended California State University to obtain a certificate in Prosthetics.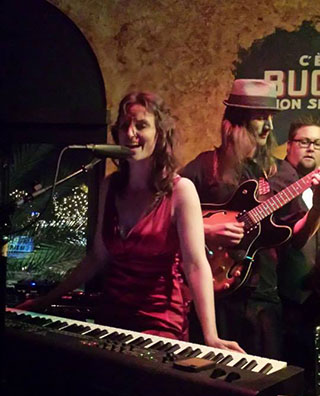 After working for several years as a prosthetist and a quality engineer in both the medical device and retail sectors, Jacqueline decided to devote her life fully to music. While working in these fields, in all of her free time she found herself continuing to dive deeper into music - writing her own music and as well as performing with several bands. On the side, she had also begun teaching piano lessons to children in 2009 and found more joy and fulfillment in this work than in any other she had pursued.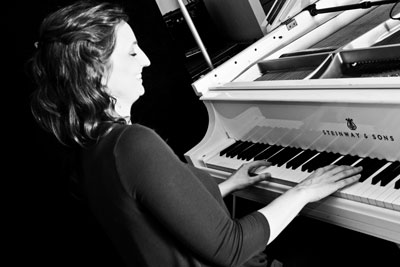 Jacqueline now teaches and performs full time. She is actively working to serve the community with a mission to encourage self-expression through the study and creation of music.
Jacqueline Courson is a Phoenix native, and enjoys jewelry design, yoga, running, traveling and spending as much time outdoors as possible hiking and camping. She has lived her entire life in the Valley of the Sun but has explored most of the United States, Europe (France, England, Ireland, Scotland, Spain) and Asia (China, Hong Kong) for both study and business.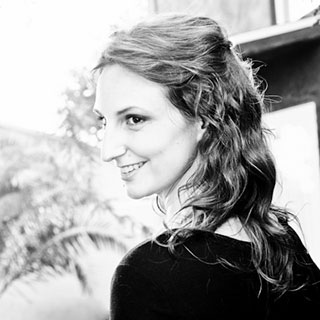 Jacqueline has always had a passion for making the world a better place. In addition to professional experience in patient care and engineering fields, she also spent several years volunteering as a camp counselor at Arizona Camp Sunrise & Sidekicks, a summer camp for children who have/had cancer and their siblings. For more information, please visit her LinkedIn profile.