Music Performance ?>
Music Performance
I am available for both piano performance - whether live or recorded.
Live
Are you looking for a pianist for your event? I can play many events, including the following:
Weddings
Parties
Luncheons/Dinners
Please contact me and let me know what you would like and how I can help!
Recording
Are you recording an original song and need a piano to accompany you? Are you recording a cover and need piano?
I can work out of the studio of your choice, help set you up with a studio, or we can work out of my home studio - it's up to you and the needs of your project. Please contact me and let's discuss the details!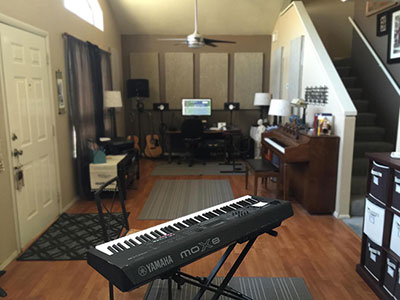 Portfolio coming soon!