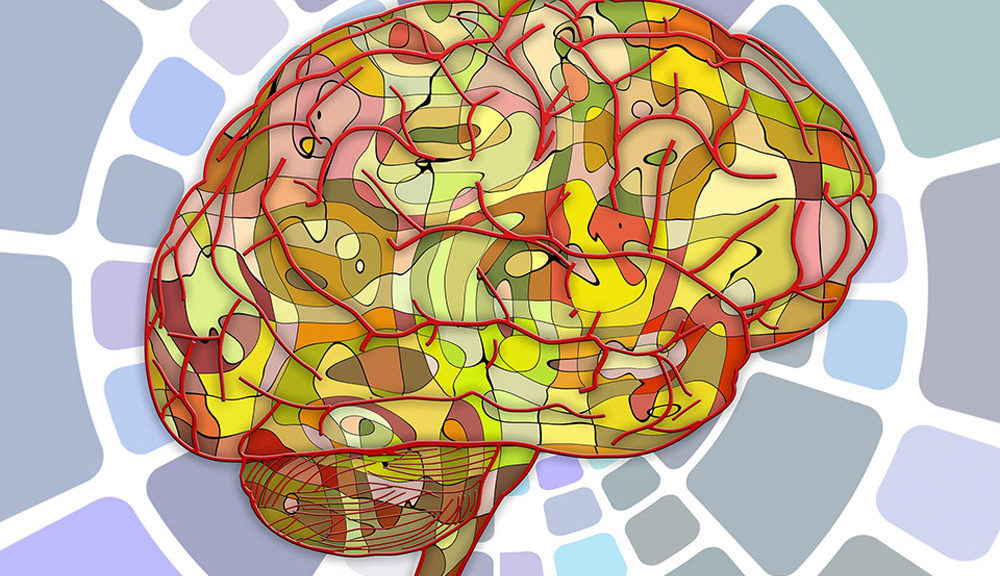 Music Education Accelerates Brain Growth of Young Children ?>
Music Education Accelerates Brain Growth of Young Children







A two year study has shown accelerated brain growth in young children when they receive music instruction. The areas of the brain involved in language development, sound, reading skill and speech perception developed faster in children who received music education than those who did not.
As part of a larger five year study, researchers from the Brain and Creativity lab at the University of Southern California studied the effects of music education on 37 young children ages 6-7 from an underprivileged Los Angeles neighborhood. For two years, thirteen of these children received music instruction. Other children in the study were participants in a soccer program (11 children) or no additional training program (13 children).
Accelerated Brain Growth
By comparing the electrical activity in the brains of each child, conducting behavior testing, and monitoring changes in brain scans, researchers found accelerated brain growth in the children who received music training. Prior to the study, there were no detectable differences in brain measurements. However, after two years, significant difference were noted and attributed to the music training.
Impact to Academic Success
The changes shown in the study demonstrated increased development of auditory processes which directly impact a child's social and academic success. Lead researcher Assal Habibi notes that the more rapidly developed pathways are the same as those used in speech perception, language development and reading skills.
The next stage of the study is to examine "connectivity" of different areas of the brain – such as communication between the left and right brain. Social and emotional behavior will also be studied.
More Information
This study was published in the journal Developmental Cognitive Neuroscience and reported by various sources such as Southern California Public Radio, News Medical, and Science World Report. Thank you to the blog Music Education Works! for providing an initial summary and links to these reports.
---
Related Articles Recommended for You
---
Schedule Your First Lesson!
Contact Me
today
to schedule
your or your child's
first piano lesson!
---
---
Check out this TED-Ed on "how playing an instrument benefits your brain" – amazing!